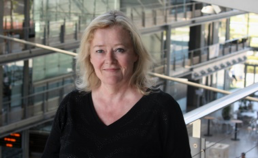 Dear Alumni,
It is difficult to describe the friendly atmosphere of the Alumni AGM on 27 September. Prof. Bob Marx had a wonderful time seeing students from way back before even I was a member of the team to
the recent past and even the present as a few current class members were added to the Board. Thanks to Pierre-Yves Rodet and the team of volunteers who organized the event.
And we have a new Alumni board!
It's heartening to feel the growing energy among alumni as people come forward with more ideas to create shared value.
Special thanks for all those on the former board who worked hard to make this smooth handover.

I hope you can join us on 18 October for our Masterclass on Spiritual Leadership!
Happy Fall everyone!
Linda Crofton
Admissions are open for the new LeadTech Global Executive MBA with EADA Business School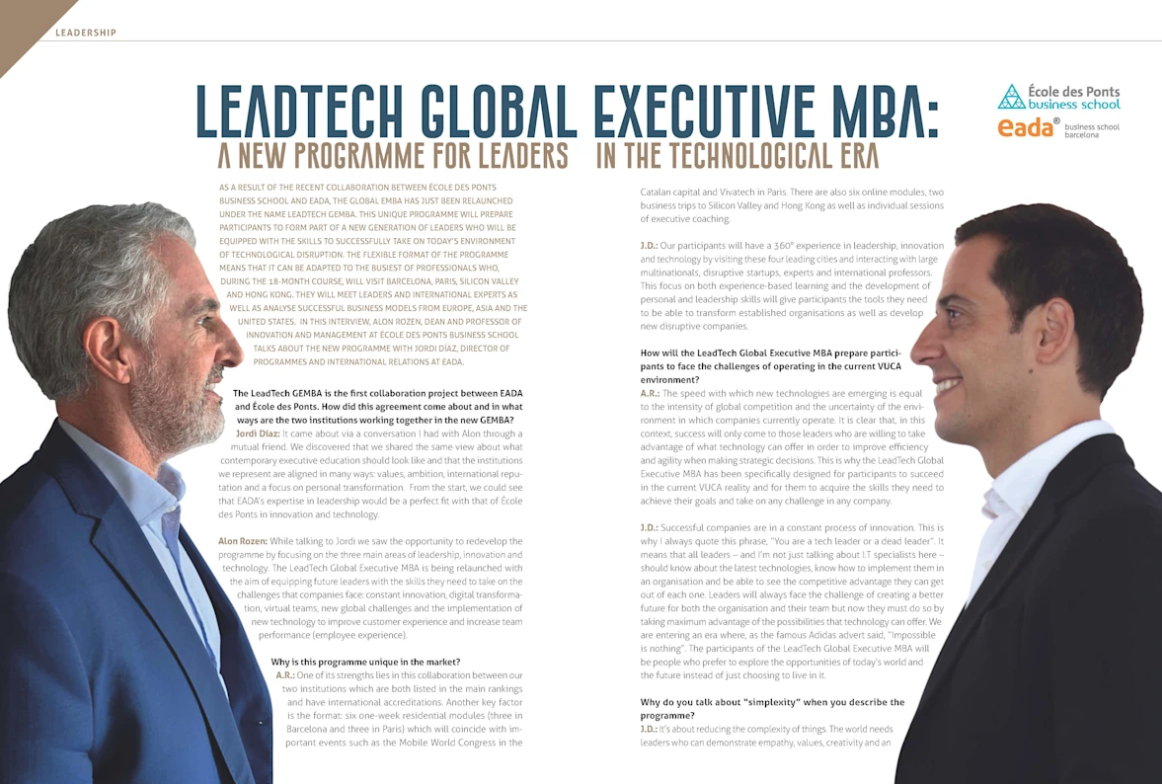 As a result of the recent collaboration between Ecole des Ponts Business School and EADA, the Global EMBA has just been relaunched under the name LeadTech GEMBA. This unique programme will prepare participants to form part of a new generation of leaders.
Executive DBA gaining in popularity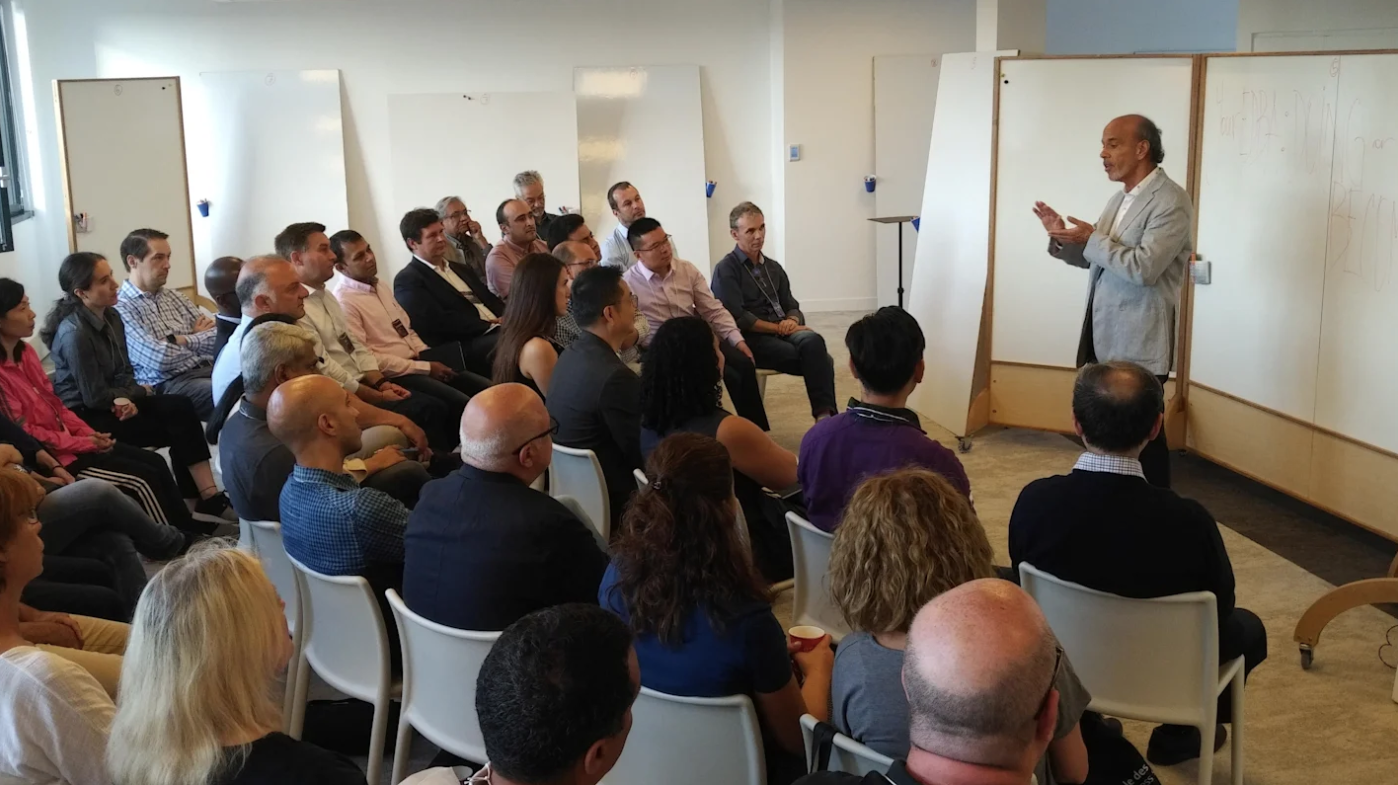 Participants flew in from around the world for the program kick-off on 16 September. Dean Rozen and Dr. Joseph Santora – E-DBA Program Director – introduced the new cohort to the school and the program. We are excited to see that the program is gaining in popularity, from 15 participants in the first cohort to 33, today, on our fifth intake.
Congratulations to our 20th cohort of the Global Executive MBA in Casablanca!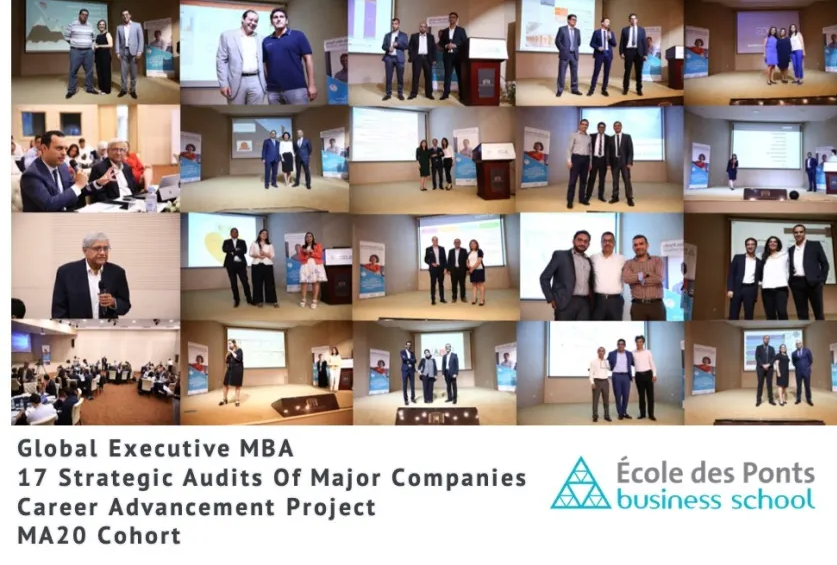 Last mile of the journey for our MA20 cohort, and a memorable one! As part of the Career Advancement Project- Capstone
Ecole des Ponts at the African Congress of Accountants (ACOA)
The Order of Chartered Accountants of Morocco organized, in June 2019, the 5th edition of the Africa Congress of Accountants (ACOA).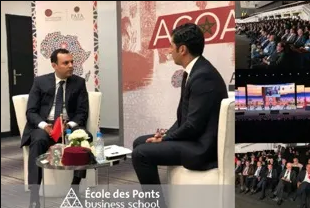 "Spirituality as a Tool for Sustainability and Growth in Turbulent and Interconnected Markets": Book contract for Dr. Stephen Broadhurst, E-DBA 3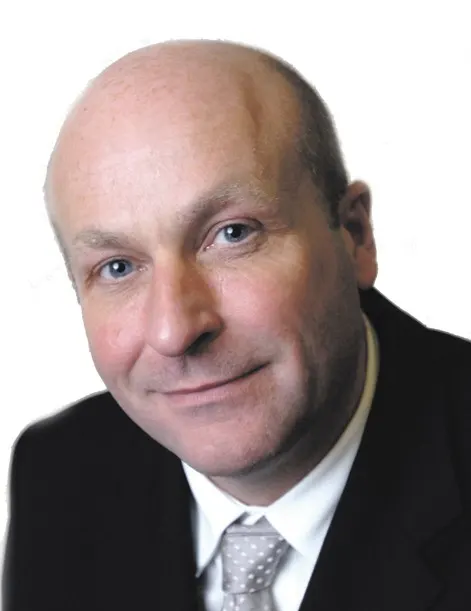 Recently graduated from the Executive DBA, Stephen Broadhurst shares the great news about the offer he just received, to publish a book based on his E-DBA research. This book will provide a realistic message to help leaders and managers who are looking for some answers for a way to advance their skill and their organisations. To move from being confused and insecure about their strategies and tactics to succeeding and contributing to their wellbeing and that of their organizations.
IN BUSINESS TO MAKE A BETTER WORLD
Burnout in the 21st century – Is it still a taboo subject?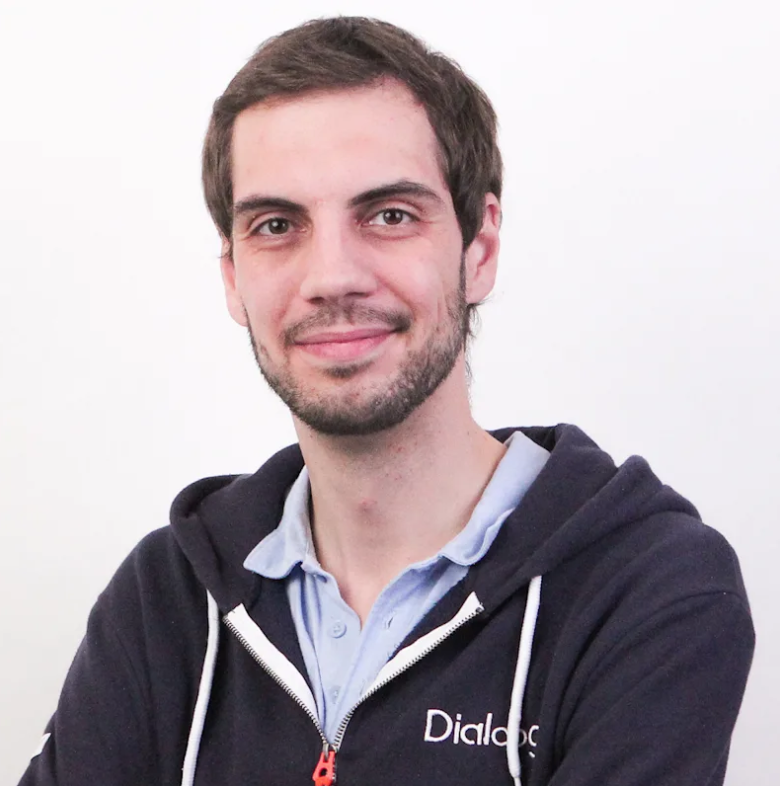 Pierre Simonnin, MBA 2012
From long exposure to working on computers, to crazy deadlines, longer working days, toxic work culture, tyrannical management, constant transformation, fear of failure... Today's work environment is a stress machine, machine,and one could arguably say that the French
corporate work lifestyle gears towards burnout. France is indeed the third country in the world when it comes to burnout - and that's not something to be proud of. I was touched by Today's work environment is a stress machine, and one could arguably say that the French work lifestyle gears towards burnout .
Pierre Simonnin, MBA 2012, has taken the boldmove tmove to ingopen up about his own experience with burnout after 4 year as an entrepreneur in his startup as an entrepreneur. He shared on Linkedin
RESEARCH @ECOLE DES PONTS BUSINESS SCHOOL
New Developments: Circular Economy Research Center (CERC)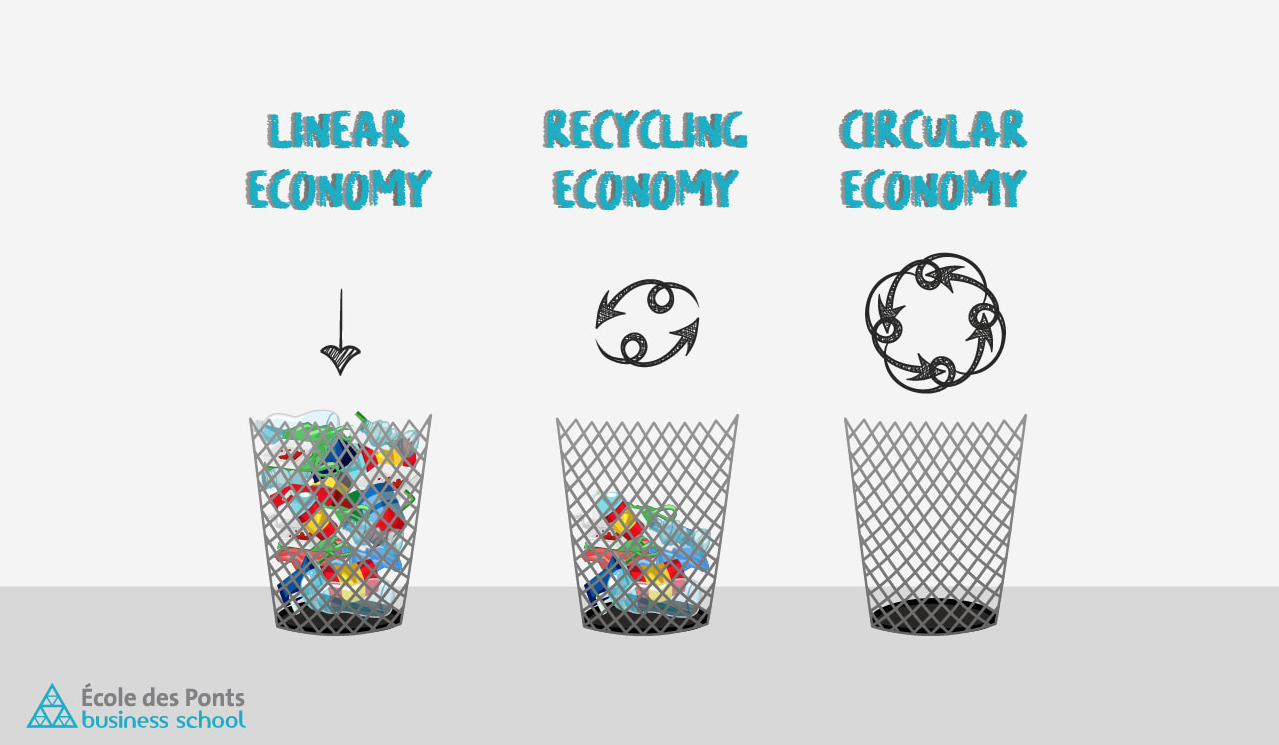 CERC is participating in five European Union Horizon 2020 funded projects that have a direct link with Circular Economy
CASE AFRICA: Working session with UNIMED LABORATORIES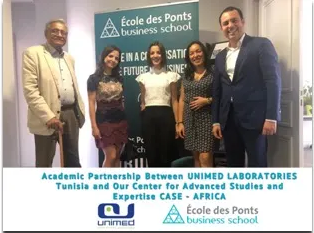 Unimed Laboratories have selected our Center of Advanced Studies and Expertise (CASE AFRICA) to develop a Business Case on Leadership and Strategy. We had the pleaseur to host one of the working sessions at our Executive Campus in Paris between Professor Suman Modwel (far left) and Regional Dean Younes Sekkouri (far right) from EPBS and Ms. Imen Bemri (second to right), Director of Medical Promotion at UNIMED,
Ms. Selma Charfeddine and Ms. Imen Charfeddine (second to left and center) respectively in charge of Export Operations and R&D at UNIMED
Prof. Bob Marx in the spotlight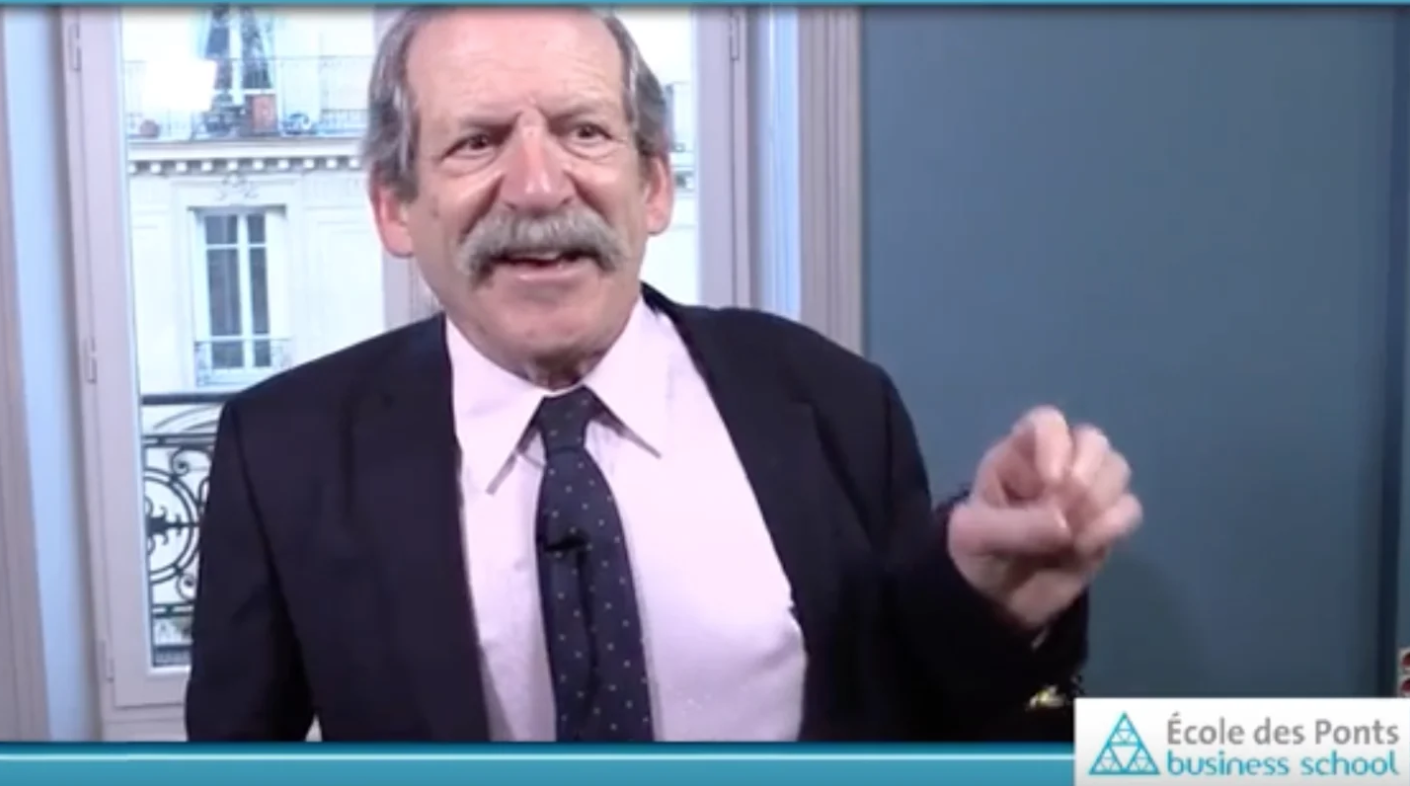 Dean Alon Rozen gave special words of gratitude at the Alumni AGM to guest of honor, Prof. Bob Marx, professor of Team Building and Leadership. Alumni President Ali Afdjei and Pierre-Yves Rodet held a little Bob Marx moment during the evening where they offered him a special gift from alumni (French chocolates & wine) and then put him
to his very own Egg challenge to get the crowd cheering him along. Everyone remembers his class!
Dean Rozen in CEO Magazine: Which MBA?
In this article published in the CEO Magazine issue of Spring/Summer 2019, Dean Alon Rozen shares his contribution to the ongoing debate on choosing amongst different MBA formats.
ALUMNI CHAPTERS & MEET UPS
After an electronic vote with votes coming in online from Belgium, Brazil, North and west Africa, France, Germany, India. Italy, Lebanon, Sudan, UAE, UK, USA, we gathered in central Paris on the 27/09 to meet with our newly elected Board members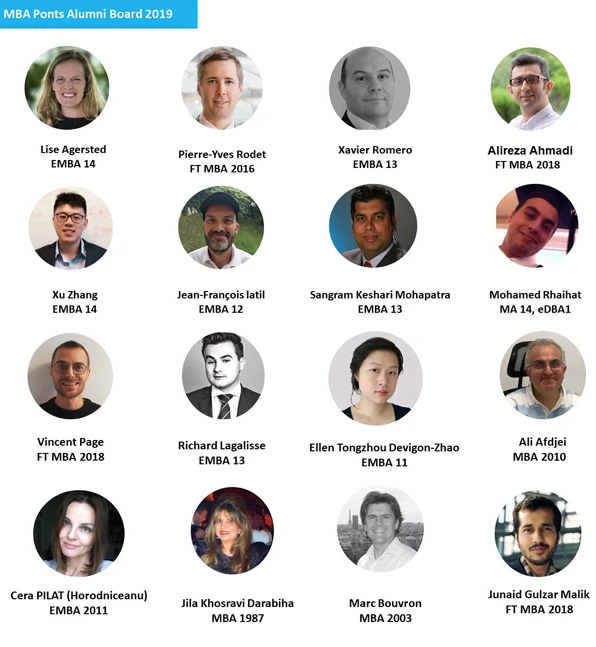 Ways to network every month
Alumni 10Ten Club. On the 20th of every month! Curious? Click here
The 10Ten Club will be expanding globally with 10Ten Social groups, 10Ten Sports groups and 10Ten Business clubs with our Country Ambassadors so you can network around the world on the 20th of every month. Create a group!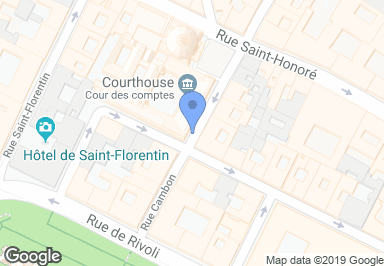 Alumni Networking Last Tuesday of every month
Last Tuesday (of every month), at:
Hotel Melia, 8 rue Cambon, 75001 Paris. Metro: Concorde
Xavier Drozdzynski has been organizing the Alumni Last Tuesday get together, as well as, social networking events for over 10 years.
There are lots of things happening in the community. You'll also find in this section alumni preferential rates.
You can share your community news here.
How to become an Alumni City Ambassador? Reach out to us for more information
Deadline next newsletter 03 November
Send your news, ideas, book recommendations, alumni meet up news, preferential business rates for alumni and referrals to, Linda Crofton.
crofton@pontsbschool.com
Newsletter archives: